Express your creativity in Large Format
Find our professional prints and installation service.
The picture is printed in HD with solvent-free UV inks, in 6 colors for gallery quality and optimized rendering, and directly onto a 3mm Dibond Digital composite aluminium sheet.
The invisible chassis makes the installation easier and gives the print a beautiful floating effect.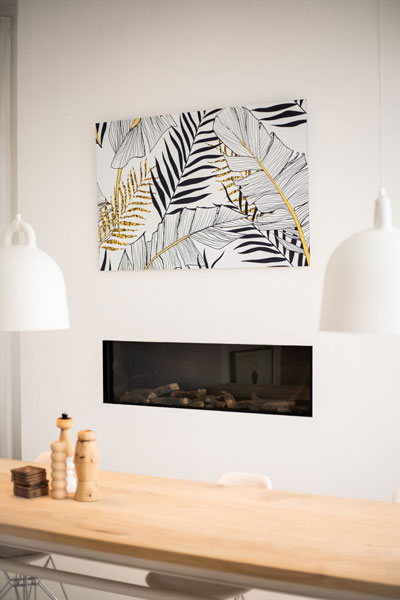 Aluminium chassis
We provide an anodised aluminium chassis as standard on the back of your print, which will ensure a secure fixing and stability over time.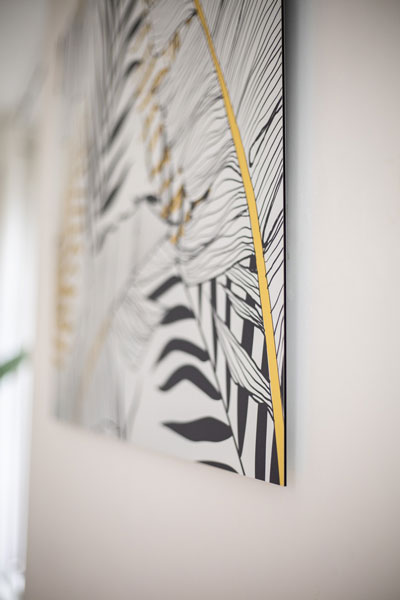 Fixing
Our prints are delivered "ready to fix". You will find 2 metal hooks and a set of universal pegs. If you wish, we can also take care of the installation for you.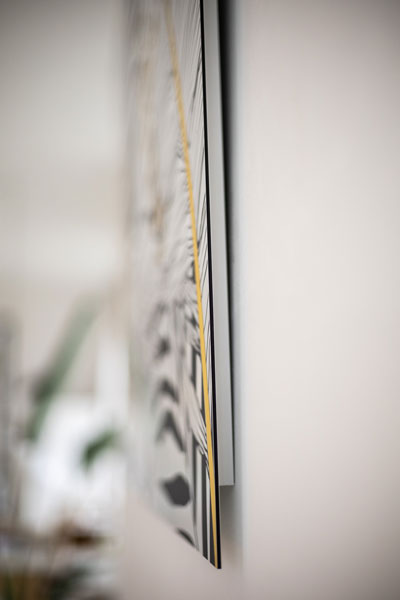 Installation
Our team can install your work in Luxembourg and the border regions.