Our custom design solution for your decoration project.
Our custom design solution offers a beautiful and professional finish. Designed for architects, decorators and creative enthusiasts.
Customised asymmetric designs and large-scale patterns are now possible for all wall surfaces. A perfect solution for interior design (private homes, hotels, restaurants, showrooms....), as well as wall covering, shop decoration, POS and reproduction of paintings. There are no limits to your imagination, and you can easily create amazing decors. Choose your theme, photos and dimensions, and we'll take care of the rest!
EverGreen Jet Tex - Technical specifications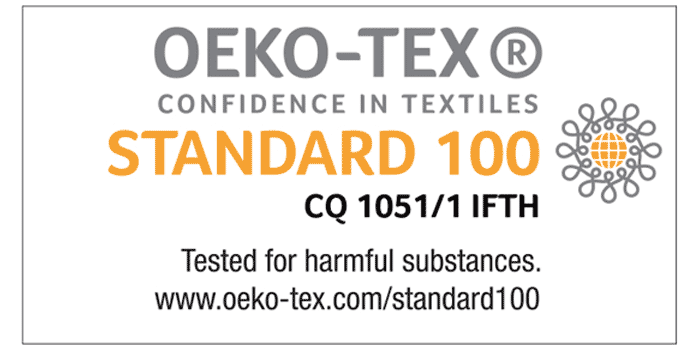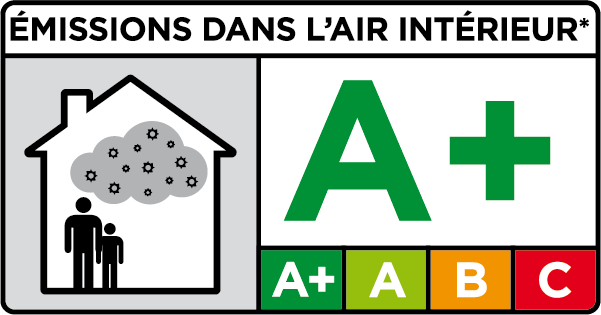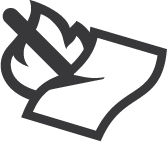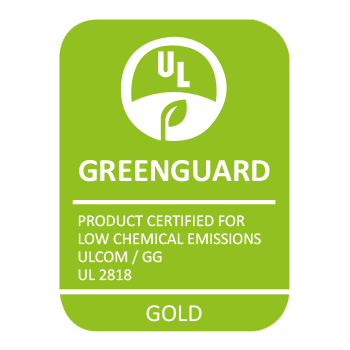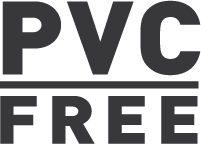 Weight
 
270 g/m²
Base cloth
 
Polyester
Max. width 
 
3.2 m
Max. printing
size
 
15000 x 3150 mm
Coating
 

EverGreen (water-based)

Thickness
 
0.27 mm
Flame retardancy
 
M1
B1
B S2 D0
NFPA 701
ASTM E84
Evergreen JetTex fabrics are a range of eco-friendly textiles that can be printed digitally and offering many advantages:
Reliabiliy: tear-proof, with very high mechanical resistance, and durable over time.
Stability: flexible and light, with no shrinkage of the material after drying when glued.
Professionnal: slightly satin matt finish after printing, with perfect colour reproduction and excellent depth of shade, without any reflection from lighting.
Natural grain: provides a natural and warm atmosphere.
Eco-friendly: the whole EverGreen range is certified PVC-free, phtalate-free, formaldehyde-free, phosphate-free and glycol ether-free. Designed to minimize their environmental impact throughout their life cycle and ensure the human health protection. The environmental benefit of EverGreen program has been validated by Life Cycle Assessment (LCA) according to ISO 14 040 – 14 044 norms.
Flame retardandy: classified M1/B1.
Local: manufacturing "Made in France" and printing "Made in Luxembourg".
Convenient: the grey back avoids repainting the walls before installation and allows to mask the initial colour of the walls as well as Placoplatre joints. This saves you time, energy and money. The extra large widths also allow installations without any joints.
These textiles are perfectly adapted to the decoration and interior design markets, with different possible applications (wall decoration, stage backdrop, photocall, exhibition, stand, etc.). They can be used with the following installation methods:
Glued-panoramic single-piece installation without joints
Glue-down installation in strips (on request)