JET UP BC
The perfect eco-friendly banner for your indoor advertising!
JET UP BC has been designed for the indoor advertising market. It can be used for roll-ups, in advertising displays, as kakemono hangings, for signage or as a shop window background. Its grey backing prevents the undesirable effect of transparency which affects advertising, reducing its impact.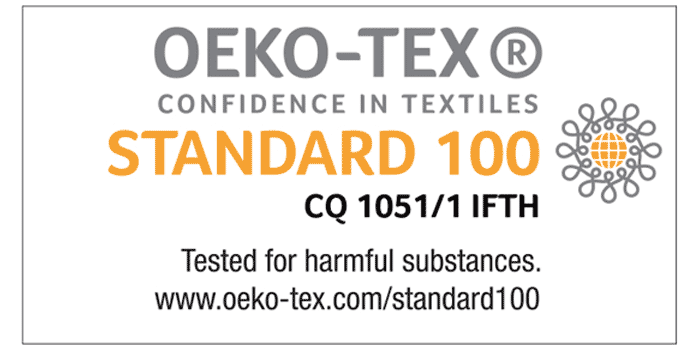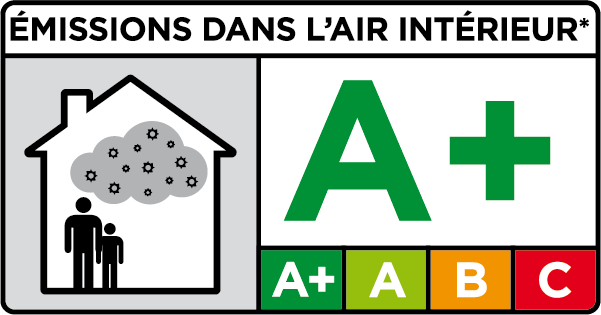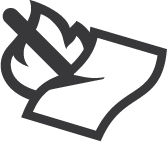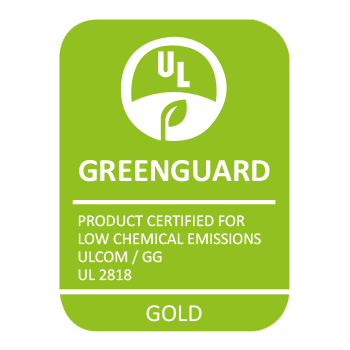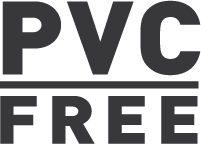 Weight

 

330 g/m²

Base cloth

 

Polyester

Coating

 

EverGreen (water-based)

Thickness

 

0.34 mm

Finish

 

Inkjet lacquer one side - Grey back

Transluency

 

0%

Flame retardancy

 

M1
B1
B S2 D0
NFPA 701
ASTM E84

Widths

 

90   106   137   162   320   cm   

Roll lenghts

 

50   50     50     50    60     mm

Tensile strenght

 

150 / 180 daN / 5cm

Tear strenght

 

20 / 25 daN
JET UP BC textile banners are part from the EverGreen Fabrics rangeGreen textiles and offer many advantages:
Guaranteed PVC-free, phtalate-free, formaldehyde-free, phosphate-free et glycol ether-free. Designed to minimize their environmental impact throughout their life cycle and ensure the human health protection.
The environmental benefit of EverGreen program has been validated by Life Cycle Assessment (LCA) according to ISO 14 040 – 14 044 norms.
Digital printing with solvent, eco-solvent, UV or Latex inks.
Thin, lightweight, opaque et fire-retardant textile.
Non-reflective textile, certified anti-curling with good hold and a dual colour finish (white upper side / grey backing).