* The flat rate for design includes a visual created by us according to the logos and information you send us.
Are you a real estate agency looking for visibility and notoriety?
The real estate sign is an effective and eye-catching means of communication to make yourself known and put forward your properties for sale or rent to the general public. Light, rigid and outdoor resistant, our polypropylene honeycomb panel is the ideal advertising medium for real estate professionals.
Designed to provide information about a specific property and the agency's contact information, it can be placed in different places to attract the eye: - In front of a building or a flat.
- At the edge of a property for sale or rent.
- Glued to a façade with double-sided adhesive.
- Attached to a balcony with 4 eyelets.
- Etc.
Flat

Formats (mm) : 1200 x 800 / 800 x 1200 / 800 x 600 / 600 x 800
Finishes : 4 eyelets / Straight cut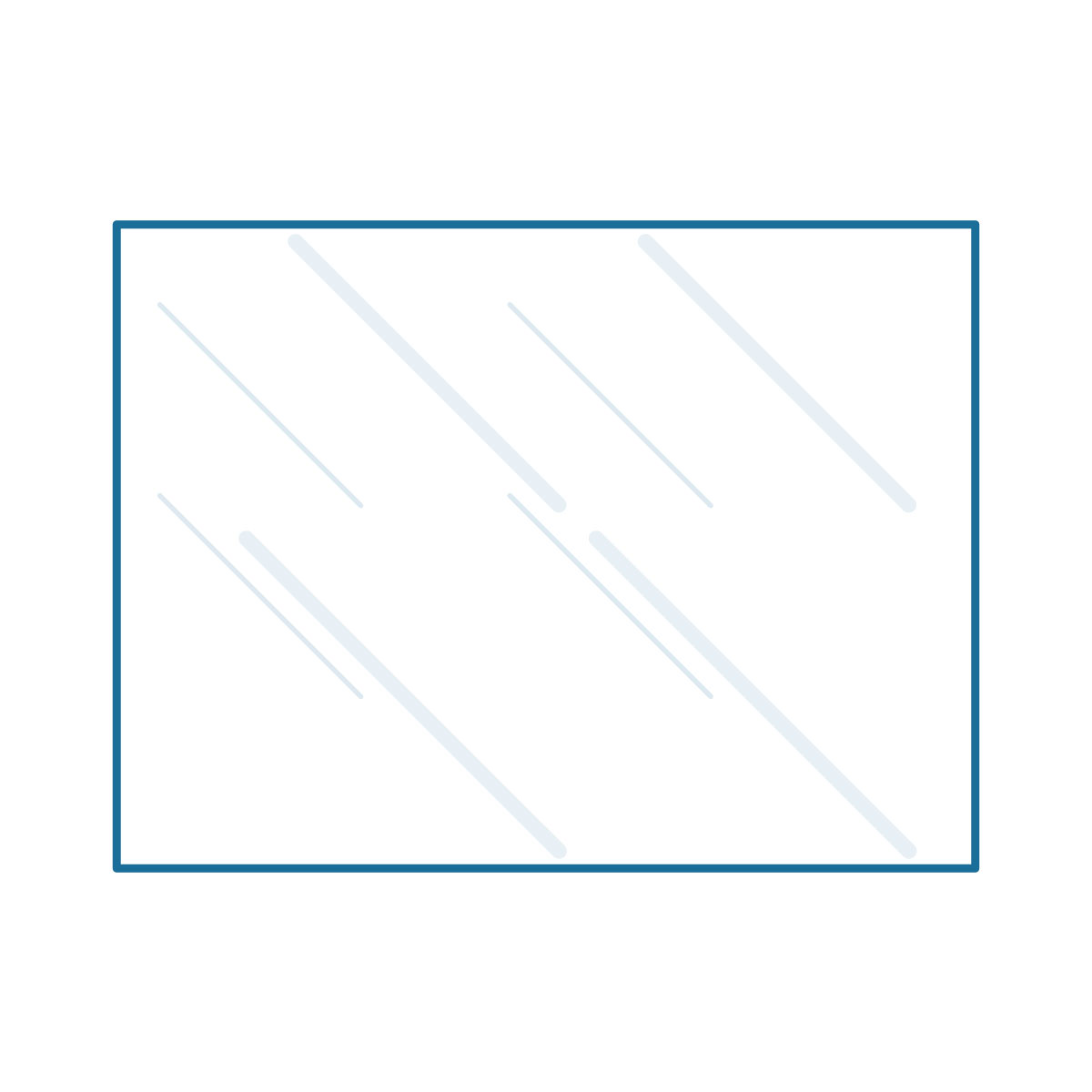 3D V-shaped

Formats (mm) : 1200 x 800 / 1600 x 800
Finishes : Double-sided tape on flaps / 4 eyelets / Straight cut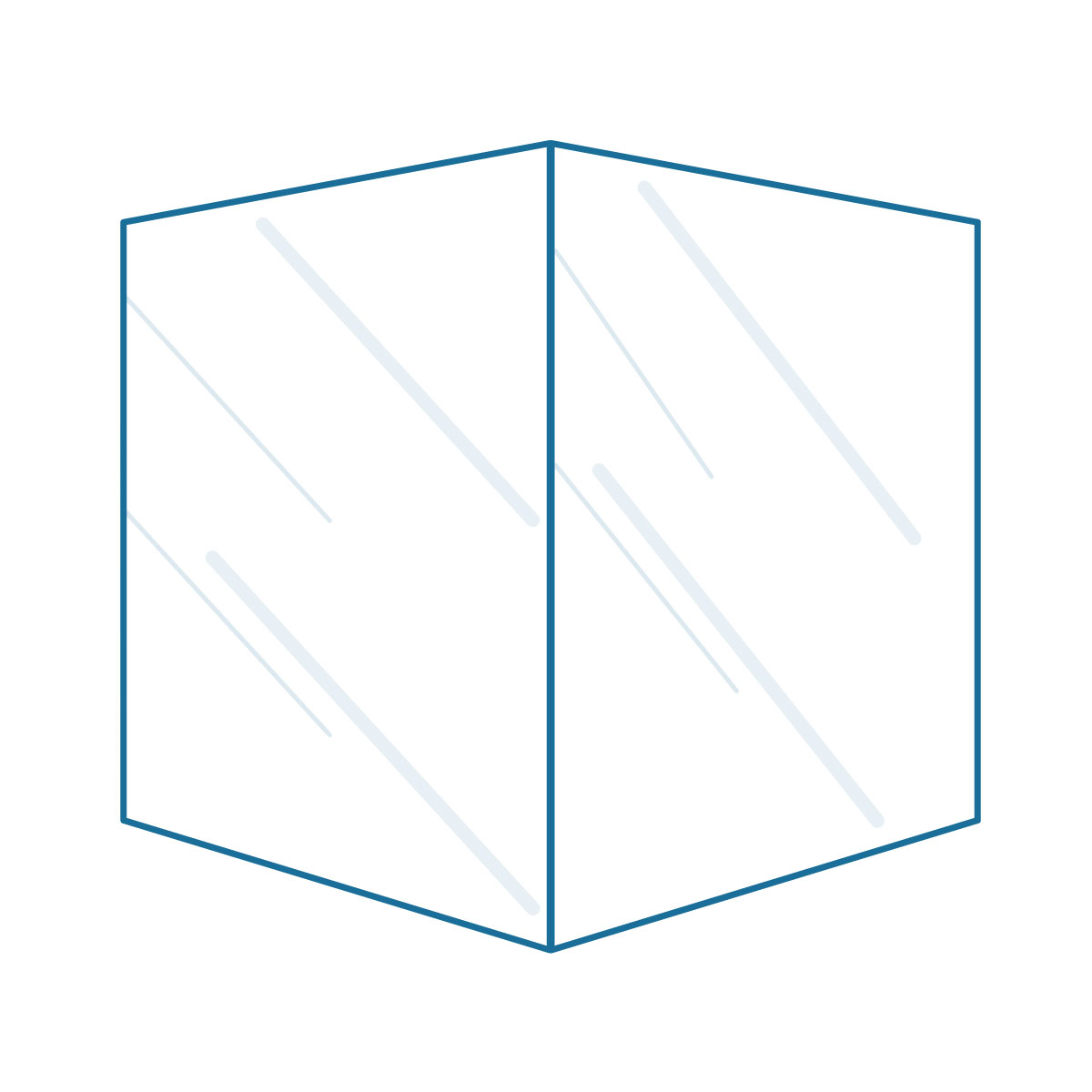 For 3D V-Panels, our "V-cut" method of grooving perpendicular to the flutes provides a strong and aesthetically pleasing finished product.
You are free to write whatever you want in order to attract passers-by and to communicate both on your brand and the property you wish to promote. Usually, real estate signs are used to display the messages "for sale" or "for rent", as well as the agency's logo and contact details in large type so that they can be seen from far. However, they should not be overcrowded so as not to lose the target and important information.